Edmonton Managed IT and Marketing Solutions for Businesses
Mtek Digital is an Edmonton Managed Services Provider (MSP) that offers Managed IT Services and Consulting Services for small- and medium-sized businesses. Our comprehensive, integrated approach to business technology includes a complete range of services to help you run, manage, and promote your business while we oversee your IT Infrastructure, Cloud, Cybersecurity, and Backup needs.
Unlike most MSPs, we also have a flair for marketing! As SMBs are focused on running their business, they seldomly devote enough time to marketing it — and often, they lack the marketing savvy and skillset to do so.  With experience and training, we've learned a few things about websites, social media, search engines and consumer behaviour. Our Managed Marketing Services will connect you with your audience at the right place and the right time.
Outsourcing your IT and Marketing
Whether your business is just starting out, or you've encountered unforeseen growth, or your business is well established, we have the solutions to support your IT needs. With over 25 years of experience in IT, we can help modernize, streamline, and secure your IT infrastructure.
Benefit from an entire team of seasoned marketing experts who will take your online marketing to a whole new level to keep you competitive and will help you reach new markets by promoting your brand.
Simple, Stress-free, and Cost Effective
In the ever-changing IT landscape, consider all the skills and knowledge required to effectively manage all your IT needs.  Imagine what it would cost to hire a desktop support specialist or a systems administrator. Or how about a cybersecurity specialist, a data recovery analyst, or a business continuity planner? Monthly Managed IT Services is where it's at.  Get peace of mind knowing you are fully supported and protected — and at a fraction of the human resource cost.
Count on Mtek Digital to help you grow your business. Now, more than ever, businesses are tapping into the opportunities the digital world offers. Whether you need a new website, or you lack the in-house skillset to set up and manage SEO and Pay-per-Click ad campaigns, or to produce high-quality, effective videos and social media campaigns, consider a team of experts who can deliver your message and make your brand shine in a crowded online space. We offer various Monthly Managed Marketing Services for less than the cost of one employee.
Industry-leading technology to ensure our clients have access to the best.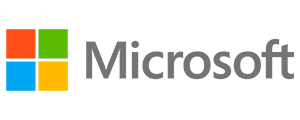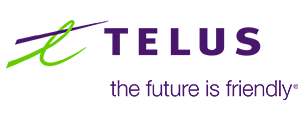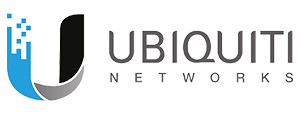 Just a few of the clients we help support through our managed service offerings:
When you work with the Mtek team, we're here to help with virtually any business technology requirement. We are good-hearted, down-to-business, do-it-right pros. Send us a message with the contact form and we will get back to you as soon as we can.
Mtek Digital is Powered by MSP Corp
Mtek Digital is one of over a Dozen companies in the MSP Corp family, with IT Services from British Columbia and the Yukon, all the way to Montreal.