Good-hearted, down-to-business, do-it-right pros.
We Aren't into the Fluff of Enterprise Tech Firms
The Mtek Digital team includes senior level techs, account managers, helpdesk, designers and developers, creative professionals, project managers, video editors, and online marketing experts.  We're talented, trained, experienced, and committed to each and every project — from desktop support to Cloud services and cybersecurity.
When you work with the Mtek team, we're here to help with virtually any business technology requirement.
Microtek Corporation has been extensively involved in the Alberta technology industry since 1991 and rebranded to Mtek Digital in 2017.  In 2021, Mtek Digital merged Active RMP (operating since 2008) from Edmonton in addition to Positive E Solutions (operating since 1994) from Barrie, Ontario into a unified team under the Mtek umbrella. Mtek currently maintains three locations and is a one-stop-shop for business technology requirements. Mtek Digital is a part of the MSP Corp group of companies servicing the tech industry throughout Canada.
A lot of Talent, Experience & Personality
Business Services Manager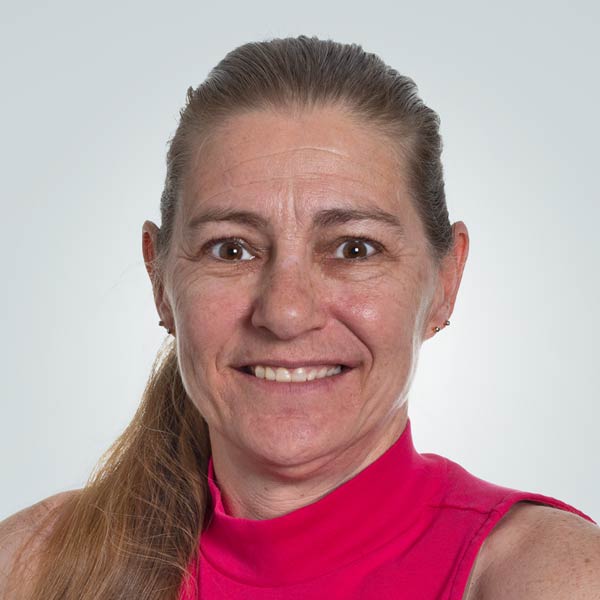 Bookkeeper / Office Administrator
Serving Customers for Over 25 Years
We're here to help you connect and grow your business by providing Managed IT and Marketing Services. Unsure where to start? Reach out to us about your company and let us know what you're trying to do to improve and grow your business.