WordPress is one of, if not, the most used Content Management System online, and recent statistics indicate that wordpress powers more than 25% of websites. When a person develops their own WordPress website, they can opt for a free WordPress-hosted (wordpress.org) website or they can opt for paid hosting. One of the biggest reasons why people use WordPress is the abundance of themes available, both free and paid.
WordPress is also at the top of its game when it comes to customizability and SEO. If you can't find a free theme, you can always make your own if you know how to code. But let's assume you want to develop your WordPress website without any coding knowledge. You just want to find the best theme for your website, have it installed (either on your own or by your hosting provider), and then look at the beauty of it. How do you go about finding the best theme for your website?
Free vs. Paid WordPress themes
WordPress has dozens of free to choose from. Many of them are super simple and minimalistic while others have a lot of features on them. Paid themes usually come with more features, better service and support, and updates from the developer every now and then to keep the theme improving.
What makes a good WordPress theme?
Premium WordPress themes are manually reviewed to ensure their quality. SEO optimization, mobile-responsiveness, and great technical support are the big factors that are looked at. A website will not need to have its own mobile site if it is already mobile-responsive. If the site is compatible with Yoast SEO plugin, then it is good.
How to find the best WordPress theme?
First, figure out what you want your site to convey. Every theme will look great and it will be harder to choose if you don't already have an idea in mind of how you want your site to 'feel'. Go through each theme, look at the features, and then look at the theme's rating and reviews. Pick a theme that has a high reputation in the WordPress community.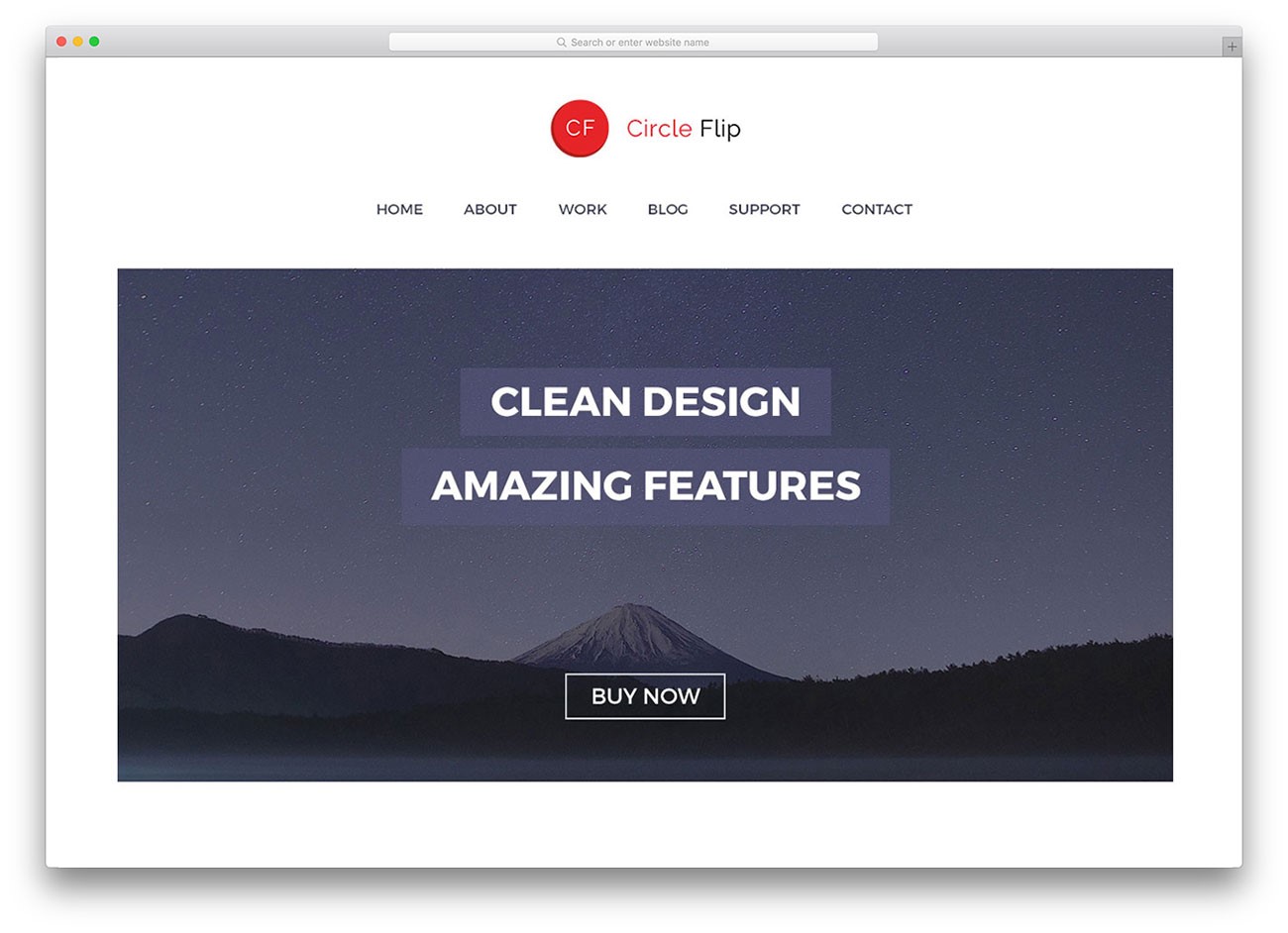 There are different theme developers that develop their own themes such as ThemeForest. Most website owners don't even know the developer and will just pick the theme that best fits their website and their vision, though knowing how good the developer is will help you because you will need great developer support in case anything goes wrong.
You can also search Google for the top themes in whatever niche you are in. Example: "top themes for pet websites". There are lots of "top themes" articles posted for your assistance in theme selection.