We're excited to work with you!
Whether we're working with you on a Website project, Branding, Design, or Online Marketing Campaigns there are probably some 'homework' items we've discussed with you.
The forms available on this page should make that homework come together a little more easily.  If you have any questions, we welcome your call as clarity can only result in a better project for both of us!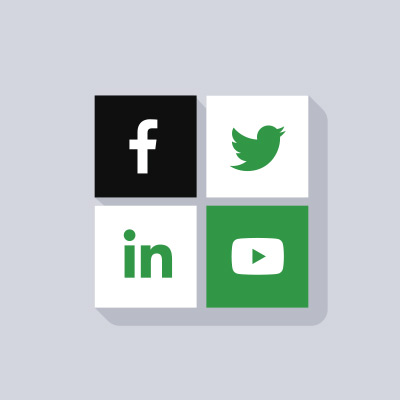 Online Marketing Campaign Setup
When creating online marketing campaigns, there are a number of items that we'll require to configure the campaign and drive the best results.  Complete this form if you've chosen to work with us to help your Google, Facebook, or YouTube campaigns.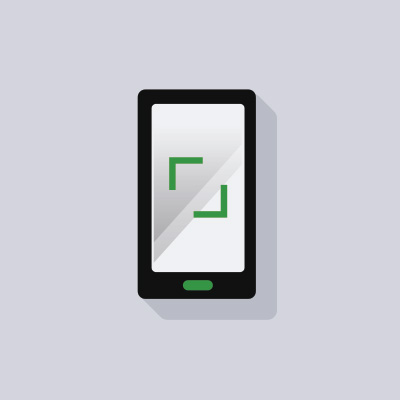 Web Design Project Kickoff
Typical website projects develop faster with direction when we work together to achieve your goal.  Complete this form to provide our designer and developer teams a clear and concise understanding of the things you're hoping to achieve and any elements that are important to you.