Take charge using any of these web design & branding services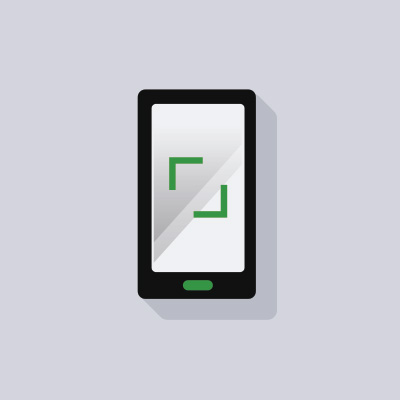 Responsive Web Design
Every modern website must be mobile-friendly and able to display on any device. All our websites are designed to perform beautifully for the mobile user, and optimized to display on any size device — from desktop or laptop, to tablet and mobile phone.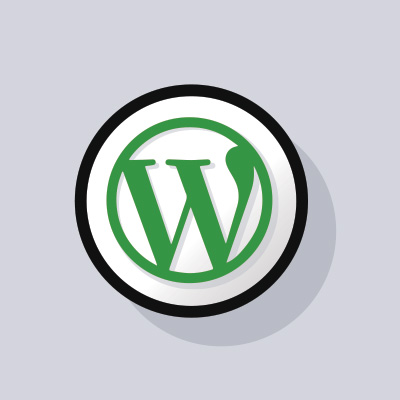 WordPress Development
Although experienced with nearly every web platform, we exclusively design with WordPress. We believe it is the most powerful, flexible, and well-supported web development tool available. WordPress also provides you with the opportunity to maintain your own content.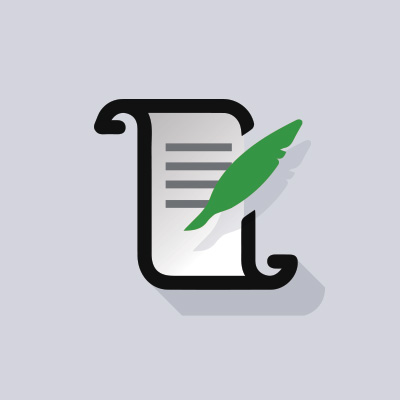 Content Writing
Using well-written content focused on marketing your business, we transform curious visitors into eager customers. At the same time, we know how to develop your content so it is optimized for strong search engine performance.
Custom Database
We excel in providing highly customized database solutions for our customers through preliminary consultation, strategic planning and skilled implementation.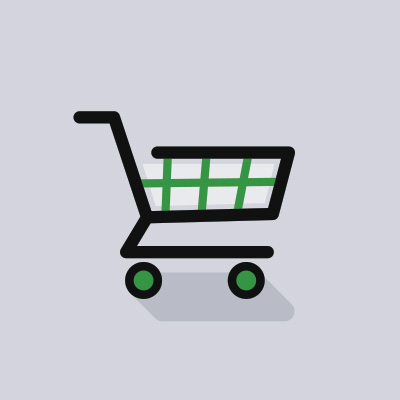 e-Commerce Solutions
People are rapidly looking to shop online as their primary point of sale. We can help set up an e-commerce solution using popular online shopping tools that will serve you and your customers well.
Secure Web Hosting
We are experts in secure web hosting, and have been running our own servers for over 20 years. We prefer to host our customers. It gives us the ability to manage every technical aspect of a website to ensure performance and security.
Website SEO
All our websites are optimized with basic SEO before launch. For more extensive web marketing, keyword analysis and setup with Google's webmaster tools, we offer full-scale SEO & Online Marketing services.
Branding Design
Every great website deserves a strong brand as a foundation. Not every client comes to us with a logo and supporting marketing materials (business card, brochures, etc.). Our design team can create your brand and its personality!
Frequently Asked Questions
How long does it take to build a website?
The time to develop a website varies greatly with your expectations of the final product. A basic site can be built and released in as little as 2-4 weeks. Additions like custom design, content creation, custom imagery, or custom functionality will all add to the time required.
Typical sites with custom design, and moderate custom functionality — along with hosting and server configuration — take around 10-12 weeks to complete.
Here is one small detail that can make all the difference. Most overruns in schedule we encounter are caused by one single factor… the client. If there are items needed by your developers, the best way to maintain a schedule is for you to be prompt and prepared!
Can you fix websites that were made with Wix, Shopify, Weebly, etc?
We take pride in our capabilities and range of product support, however, we cannot take a support role for online 'web builder' platforms.
Many 'web-builder' services online offer reasonable features for an attractive price – but there are always limitations. One significant limitation is that you are locked into a web provider that may not place value in the things you do. In these cases, you are often limited to the capabilities of the plan or package you've signed up for.
Should you want, or need to move forward with custom features, we can assist with migration to an independently hosted solution. We use world class content management tools — giving you few limitations on what you can do.
What should I expect before & during the creation of a new website?
When it's time to build a new website, expect to do some homework! When you engage with a web developer, ask yourself these three questions:
What do you expect from the site – is it a place to hang your hat, or do you hope to promote a business or cause?
Do you want to sell products on the site, or simply use the site to support the sale of your goods and services?
Do you need assistance to brand your site or business, and do you have logos and images that define you or your product(s)?
Mtek Digital have staff that can assist you from beginning to end. All we need is clear instructions and these questions help. Let us know when you're ready to get started!
How often should I update my website?
Website updates are critical for the long term value of your site. Changes to the search engines are frequent and web technology changes can make your site appear out-of-date.  We recommend that design elements be updated every 12 – 18  months to keep your website looking fresh and updates to your content should occur on a monthly basis to keep Google happy!
Do I need to use a content management system?
Content management systems (a CMS) provide a set of tools that help you manage, maintain, and update the content on your site.
Since search engines value current content and frequent updates, a CMS allows you to make changes without having to engage a programmer or designer to add pages, addresses or phone numbers.
You don't need to have a CMS to make these changes, but if you aren't adept at learning computer languages, or want to – a CMS puts the power in your hands.
Talk to us about CMS solutions for your next site project.
How do I create a Google AdWords campaign?
We offer many services beneficial to helping you create and manage a new Google AdWords campaign. Our staff can assist in designing a targeted new landing page on your website, helping search engine optimize that page, and set up & manage that campaign within Google.
I want to sell products on my site. Do I need to have something custom built?
There are many options for sites that focus on selling a product or service. If you have a large inventory of items, and great variation within those products, then a custom solution might be reasonable.
If instead, you have a small number of products, and they are typically sold one at a time – there are simple additions for many CMS solutions that can direct payments through a processor like PayPal.
Talk to us today about your needs, and see how Mtek can help!
Do I own my website after it's done?
Yes. The website belongs to you, and you have the freedom to move or edit your website however you want.