2019 Mtek Digital Demo Reel
See a Montage of Some of Our Video Work in 2019!
Interview Format & Market Engagement
Short videos featuring a single topic, great for content marketing drips.
Corporate Branding Format
A short, energetic, stylistic video that provides an overview for a brand.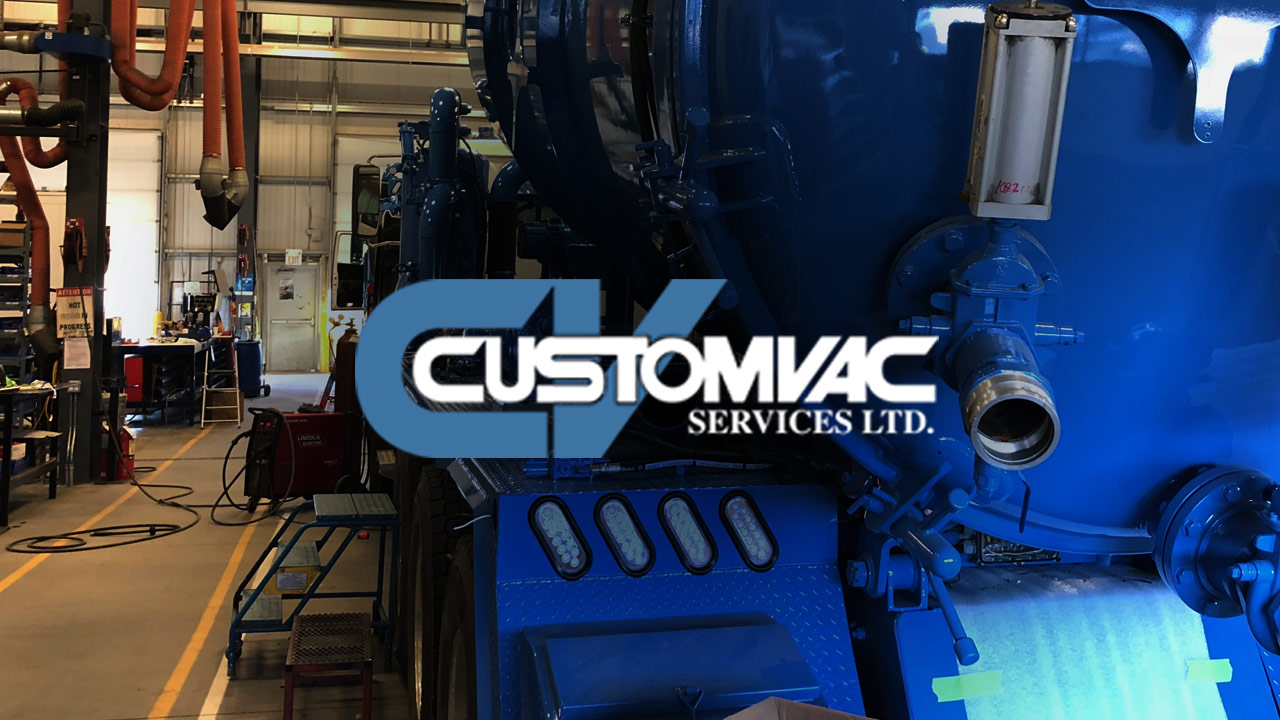 Episode Format (Medium Length)
A longer format providing quality content for a video channel that can become a series of episodes. Great for building a channel, attracting an audience and becoming a subject matter expert.
Short Film Creative
Some Samples of Our Creativity at Play
Other Videos
We are capable of helping you with other styles to help feature your organization or expertise.