Take charge using any of these Online Marketing Services
Enhanced Website SEO
All of the websites we build are optimized with basic SEO prior to launch. For more extensive web marketing, keyword analysis and set up with Google's webmaster tools, we can offer full-scale SEO & online marketing services.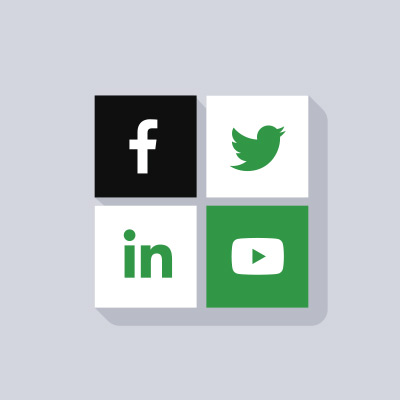 Social Media Marketing
A presence on Facebook, Twitter, YouTube, LinkedIn, Instagram or any other major social media platform isn't enough anymore when growing a business. Results don't appear until you learn how to effectively engage your target audiences. Don't spend endless hours and spin your wheels. We have the right tools and the right plan to develop content that speaks to your target demographic.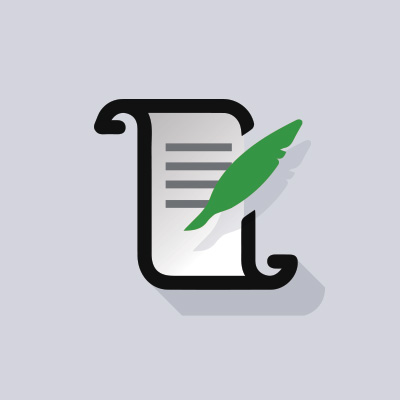 Content Writing
Using well-written content focused on marketing your business, we transform curious visitors into eager customers. At the same time, we know how to develop your content so it is optimized for strong search engine performance.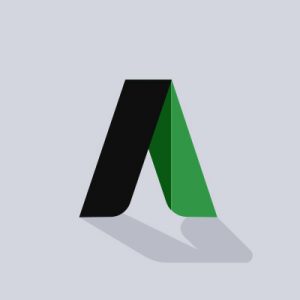 Google Ads Campaigns
Running a strategic Google Ads campaign is an effective and measurable way to meet your business goals. People use Google to find out what to do, where to go and what to buy. As Certified Google Ads specialists, we're experienced in creating and managing successful campaigns. Using Google's platform, we work within your budget to create campaigns that provide exposure for your business, generate web traffic, and increase sales. Local businesses can market directly to their service area, or on a level field with competitors.
Facebook Ad Campaigns
Your perfect client or new customer is likely on Facebook. With 2.5 billion users every month worldwide, your business needs to have a presence. With a clear understanding of your market, you can target the users most likely to engage with your brand.
Video Content
YouTube video provides immediate search value for your business. With a vibrant YouTube channel and video content on your website and other social accounts, you can create powerful online visibility and higher conversions.
Frequently Asked Questions
My website is loading really slow. Is it important to SEO?
Speed is one of the top factors in ranking a website. Business owners can overlook this issue when adding content – heavy javascript, oversized images, too many scripts, and other things can lead to slower websites. A simple optimization of your code could have huge impact on your loading speed. And if you are using WordPress, there are plugins you can use to speed up your website.
I'm struggling to rank my website. What should I do?
There are over 200 factors Google looks at when it crawls your website, but not all are factored equally.  Quality of links pointing to your website, quality of content on your website, website speed, meta tags, and other things make a larger impact than other factors.
An audit of your website (we'll do this for you free of charge) will often narrow down what could be bringing down your website's rank&mdashwhether it is something on-page, off-page or both. It could also be something technical. Here are a few hacks that will help you boost your ranking.
You could also spy on your competitors to see what they are doing. Maybe they are doing something that you should be doing too.
I've heard that getting a Google Penalty can have a huge impact on my website's ranking. How can I avoid it?
Simple. Have a great website. But it's easier said than done. We never know what Google is thinking of when it crawls our website and we never know who will link to our site. And, there are just some things that are outside of our control. The best way to avoid a Google penalty is to be alert and constantly monitor your website's ranking and traffic (here is an infographic that may help). Make sure you publish high quality content, and link only relevant, quality websites. And if you do get a penalty, you could try a penalty indicator tool.
I have a lot of traffic but poor conversion rates. How can I fix this?
Poor conversion rates is a problem for many business websites. Often, the cause is bad website design or bad content. Maybe your call-to-action button is not positioned properly or is not visible enough. Maybe your copy is boring. Optimizing and improving conversion rates is an experimentation and involves some testing – different landing page designs and different copy to measure what results in the most clicks and conversions.
Most of my traffic comes from mobile devices. How can I make sure my website is optimized for mobile?
More than ever, people are transitioning to mobile devices for searching the web. How do you make sure your website looks good on a small device? One way is to use a plugin that makes your website mobile-friendly. Another effective and easier method is to work on the code – or hire someone who knows how to do that. There are tests that you can use to measure how poor or how great your website runs on mobile.