SEO, Social Media, and Online Advertising Solutions
We perform an SEO audit to determine your ranking & social standing. Easy to understand reporting.
We plan and implement a strategy that fits your situation.
You see the benefit of better ranking & social activity – and ultimately, more conversions
Take charge using any of these
Online Marketing Services
All of the websites we build are optimized with basic SEO prior to launch. For more extensive web marketing, keyword analysis and setup with Google's webmaster tools, we can offer full-scale SEO & online marketing services.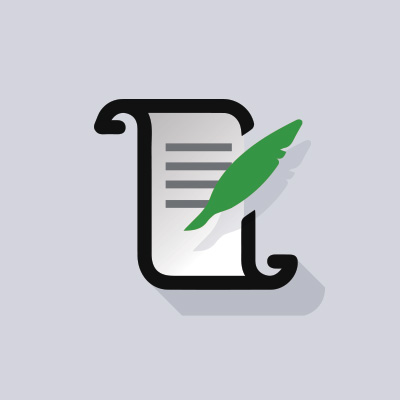 Using well-written content focused on marketing your business, we transform curious visitors into eager customers. We know how to develop optimized content for strong search engine performance.
With 2.5 billion users every month on facebook, your business needs to have a presence. With a clear understanding of your market, you can target the users most likely to engage with your brand.
With a vibrant YouTube channel and video content on your website and other social accounts, you can create powerful online visibility and higher conversions.
Running a strategic Google Ads campaign is an effective and measurable way to meet your business goals. People use Google to find out what to do, where to go and what to buy. As 
Certified Google Ads specialists
, we're experienced in creating and managing successful campaigns. Using Google's platform, we work within your budget to create campaigns that provide exposure for your business, generate web traffic, and increase sales. Local businesses can market directly to their service area, or on a level field with competitors.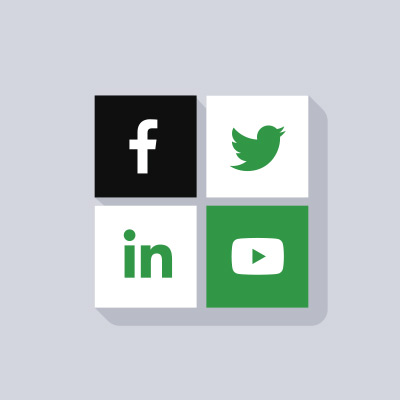 A presence on Facebook, Twitter, YouTube, LinkedIn, Instagram or any other major social media platform isn't enough anymore when growing a business. Results don't appear until you learn how to effectively engage your target audiences. Don't spend endless hours and spin your wheels. We have the right tools and the right plan to develop content that speaks to your target demographic.
You have Questions we have Answers
Frequently Asked Questions