We ease you into our simple design process. No stress. Good communication. Clear expectations.
We deliver quality website solutions. We have an experienced team of designers & SEO specialists.
You watch your web marketing come to life. More content. More leads. More conversions.
Take charge using any of these
Web Design & Branding Services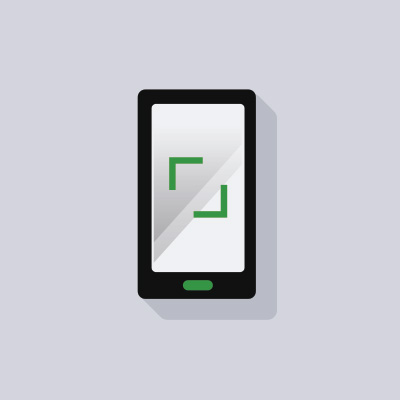 Every modern website must be mobile-friendly and able to display on any device. All our websites are designed to perform beautifully for the mobile user, and optimized to display on any size device — from desktop or laptop, to tablet and mobile.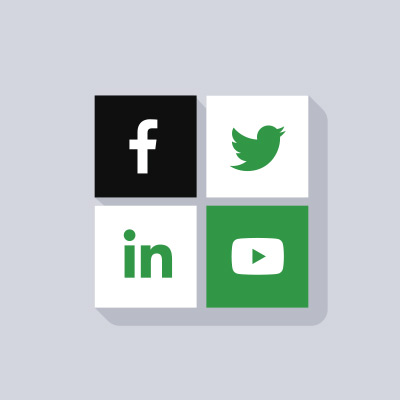 As social media plays a huge role in promoting your business, we'll link your website to all your social media platforms. We can embed corporate, product and service-related videos directly to your site to help promote and grow your business.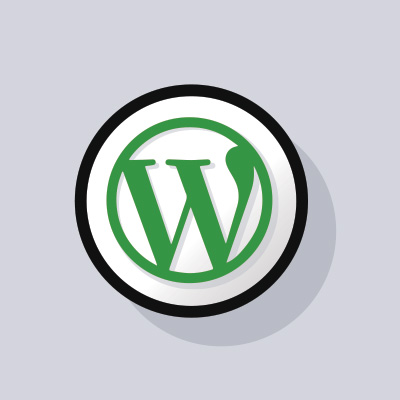 Although experienced with nearly every web platform, we exclusively design with WordPress. We believe it is the most powerful, flexible, and well-supported web development tool available. WordPress also provides you with the opportunity to maintain your own content
Using well-written content focused on marketing your business, we transform curious visitors into eager customers. At the same time, we know how to develop your content so it is optimized for strong search engine performance.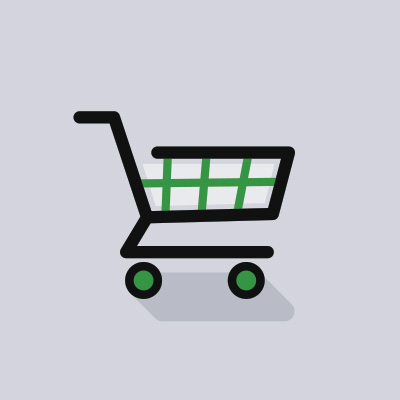 People are rapidly looking to shop online as their primary point of sale. We can help set up an e-commerce solution using popular online shopping tools that will serve you and your customers well.
We excel in providing highly customized database solutions for our customers through preliminary consultation, strategic planning and skilled implementation.
All our websites are optimized with basic SEO before launch. For more extensive web marketing, keyword analysis and setup with Google's webmaster tools, we offer full-scale SEO & Online Marketing services.
Every great website deserves a strong brand as a foundation. Not every client comes to us with a logo and supporting marketing materials (business card, brochures, etc.). Our design team can create your brand and its personality!
You have Questions we have Answers
Frequently Asked Questions